Heritage Park, Virginia Beach Neighborhoods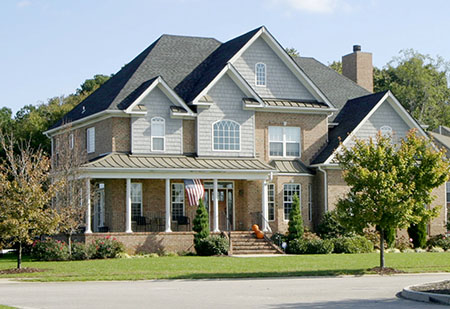 Heritage Park is a newer development in Virginia Beach characterized by all brick houses with backyards that open up into community space. That's right, almost every house in Heritage Park backs up to open space or a lake. This is important so I'll say it again. The houses in Heritage Park don't back up to each other. The homes are beautiful, the schools are excellent, and you are only five minutes from Sandbridge Beach or Red Mill Commons Shopping Center.
I took the pictures of Heritage Park in the slideshow below to give you a taste of the look and feel for what the homes and streets are like in Heritage Park.
Heritage Park, close to the beach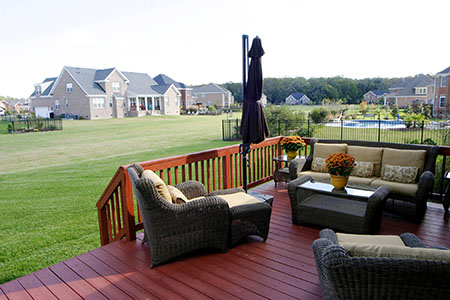 There are about 300 homes in Heritage Park, making it one of the largest neighborhoods with this type of home in Virginia Beach. In this case, large is good because Heritage Park provides miles of streets for walking and biking with the kids. While you probably wouldn't choose to bike to Sandbridge Beach, it is only a short drive and provides a great alternative to tourist filled beaches at the oceanfront. There are, of course, tourists in Sandbridge, but they tend to be more of the weekly rental Outer Banks types, rather than the tank tops and tattoos you see at the oceanfront. Not that there is anything wrong with tank tops and tattoos, it's just that when you put a lot of people who have these two things together, it screams crowded boardwalk and beaches. I just choose to avoid it, that's all.
The Red Mill Commons Shopping Center is just down the street from Heritage Park, providing everything from Crazy Good Donuts and Ice Cream (that's the name of a place, not a description of what you can buy there) to Starbucks to Target to Home Depot. You get the picture.
Beautiful Homes in Heritage Park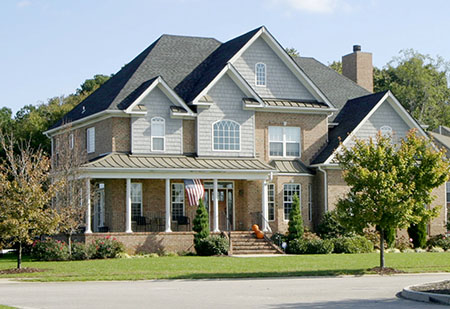 Did I mention that the homes are beautiful in Heritage Park? If the proximity to shopping and the beaches draws you in, it will be the open floor plans and spaciousness that seals the deal. Everybody loves the homes in Heritage Park so I am sure you will too. So, are there any drawbacks to Heritage Park? Only if you work in Norfolk and have to commute every day. That could get old because there are few neighborhoods farther away. However, many people still make the commute from Heritage Park, like it, and wouldn't want to live anywhere else.
Check out the pictures above and the homes for sale below to give you a better idea of whether or not Heritage Park is right for you. As always, you won't know for sure until you do your research, pick up your phone to call me, and come to visit and go house hunting!
Check out these homes for sale.
Homes for sale in Heritage Park, Virginia Beach
November 29, 2023