Watch this video to point you towards the best neighborhoods in Virginia Beach.
The Best Neighborhoods in Virginia Beach
Your home search should start with finding the right neighborhood. Choosing the best neighborhood in Virginia Beach is just as important as choosing the right house. But not all neighborhoods are created equal. Once you match up your lifestyle and budget with the best neighborhoods, finding the right home is very easy. I help people from all over the country find the perfect home in Virginia Beach, but it all starts with finding the best neighborhoods!
What Is The Best Neighborhood In Virginia Beach?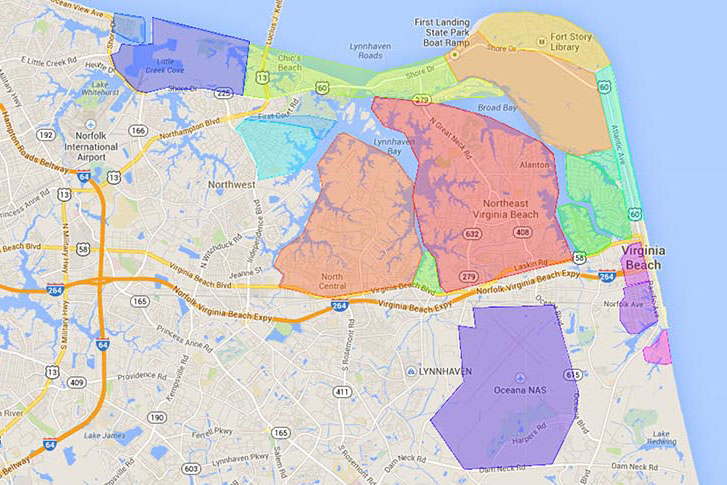 It is important to understand that the best neighborhood for you might not be the best neighborhood for someone else. Sometimes people become very attached to their neighborhoods. Your best friend may have just moved to her new neighborhood in Cape Henry Shores next to First Landing State Park and love it, but you may prefer the well kept lawns of Christopher Farms.
Take the following criteria into account while you search for the best Virginia Beach neighborhood.
Proximity to your work - The traffic in Hampton Roads can be tough during rush hour. Accidents and backups are common going into Norfolk in the morning and out of Norfolk in the evening. The tunnels and bridges add even more drama. Living close to where you work could save you over an hour each day.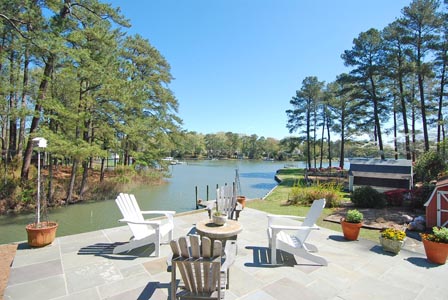 School Districts - Cox, First Colonial, and Kellam are three of the best school districts in Virginia Beach. Kempsville, Princess Anne, and Ocean Lakes are also among the best. There are probably many reasons for this, but one of the biggest is money. City and state taxes fund the public schools. Houses in the best neighborhoods cost more to buy and generate more taxes. The people who live in more expensive houses generally make more money so they pay more taxes. Some of the tax money is used to improve the schools. Better schools are more attractive to parents so
Click here to search for homes in the best neighborhoods in Virginia Beach!
Click the highlighted neighborhoods on the map to learn more.
The Best Neighborhoods in Virginia Beach