Will Layton, REALTOR®
Will Layton has been a Realtor since 2007 and has helped hundreds of families buy and sell their homes in Virginia Beach, Norfolk, and Chesapeake. He is a founding member of the award winning Layton Realty Group and and produces The Crash Course in House Hunting in Virginia Beach, an online video course detailing the home buying process in its entirety.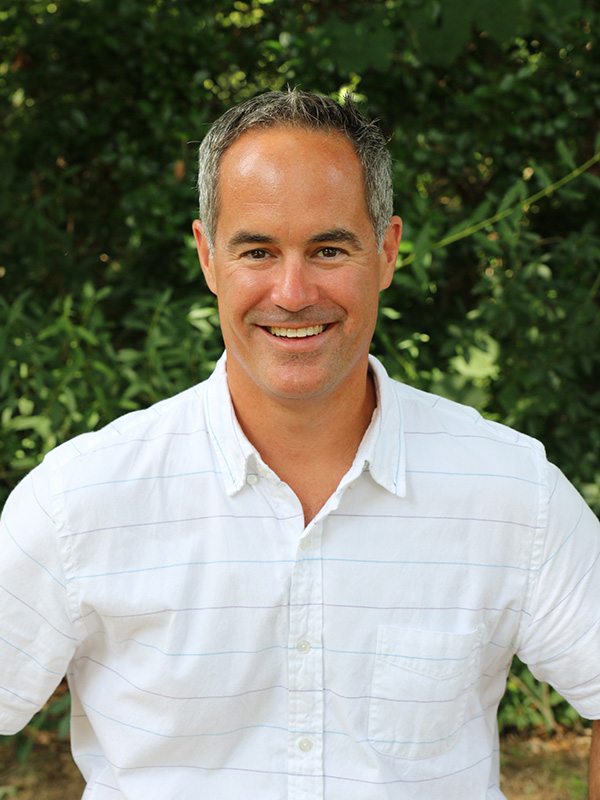 Will Layton (a short biography)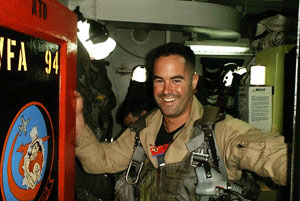 Will Layton grew up on the Eastern Shore of Maryland and earned a BS in Mechanical Engineering from Lehigh University. Following graduation, he attended Aviation Officer Candidate School in Pensacola Florida where he received his commission as a Naval Officer.
He moved from Pensacola to Milton Florida for flight school, and then on to Meridian, MS and Lemoore, CA after getting winged.
For the next seven years, Will Layton lived in the San Joaquin valley, moving four times and calling three different squadrons his own. On the way home from his second six-month deployment to the Persian Gulf, he met his future wife, Dacia, in Perth Australia. An American, she was on a semester abroad from The Ohio State University.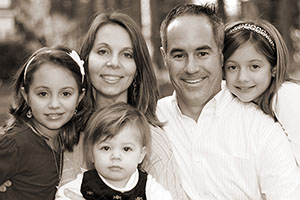 Will and Dacia Layton moved to Japan after getting married. They traveled the world but soon found themselves back in Virginia Beach. After his fourth, and likely final, six-month cruise, Will Layton left the active duty Navy and joined Fighter Squadron Composite 12 (VFC-12) as a Navy Reservist, still flying the F/A-18 Hornet.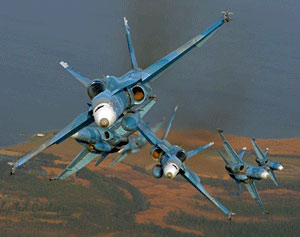 Will's passion for real estate began in 2004 when he and Dacia renovated their first home in Norfolk, VA. Now Will works with a team of experienced professionals and helps his clients buy and sell homes in Virginia Beach, Norfolk, and Chesapeake.

The form below simply sends me an email! Please fill it out and I'll get back to you right away.